What is your oppinions about ideal updating periods of OS-es?
Originally, i planned to release a new version of Dawn maximum once per year (or, more likely, once in every 2-3 year).
But it turns out i basically cant stand bugs if i alreday fixed them, so Dawn is usually having monthly one release.
Of course Dawn will always have the same IO and binary compatibility forever forth and back, so updating the system for the users on they machine is not obligatory.
Therefore, a major, compatibility breaking releases will never appear, so technically i can do releases again and again.
Dawn is very flexible, so i can do this kind of rapid release cycles. I basically will dont need to do a lot of security-related patches, as Dawn does not have user management or protected mode, so there is nothing to crack about that.
There could be other security-type bugs, of course, and they must be fixed, or other kind of bugs causing data losses, but nothing that needs short release cycles. So its technically not justifiable for me to create monthly one release, and it even takes hours to do it (compiling it, copying the disk image, editing the webpage, uploading mirrors, etc).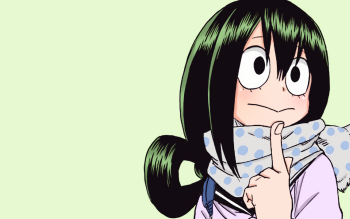 So what is the oppinion on this? Is more release anoying, and less release is better? Or more release is better, as it gives more confidence and trustability about manitenance?
What could be an ideal release cycle for an os like Dawn, and what could be an ideal cycle for other types of OS-es?