After a side-track project, I came back and now have a
hard drive image
that will boot either UEFI or Legacy BIOS.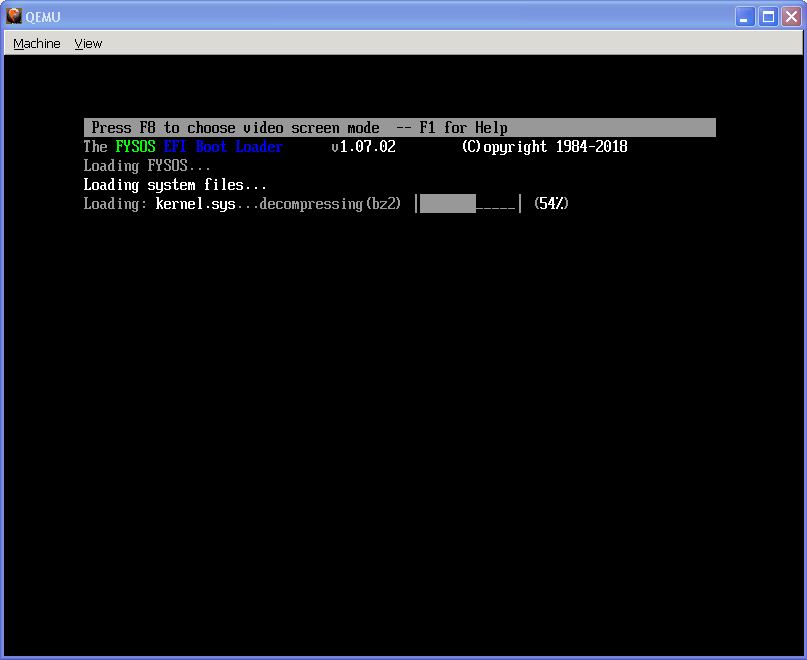 I was working on this and ran in to a few issues with the actual file image. I was using multiple (custom) utilities to modify the image file and was getting irregular results. Therefore I decided to take a side-track and
create a single utility
to do what I needed. Once I got the utility to work as I needed, I came back to this dual boot image.
The .zip included in the first URL above contains two images, a floppy image (bootable legacy only) with the
LeanFS
, and a 10Meg hard drive bootable either UEFI or Legacy. Instructions for QEMU and the UEFI BIOS is included.
New code in my UEFI and Legacy boot/loader code was necessary to allow for each boot technique. I went to update the
UEFI source
at github but they no longer support older versions of Firefox (WinXP). I will have to boot to a newer version of Windows to simply update it. ( It wasn't broke, why did they fix it!! )
Thanks to all of you whom participate in this hobby of ours.
Ben
-
http://www.fysnet.net/osdesign_book_series.htm